Besides the Some Logic project Rop will also present a new print made exclusively for New Window: Black Rainbow, in an edition of 49.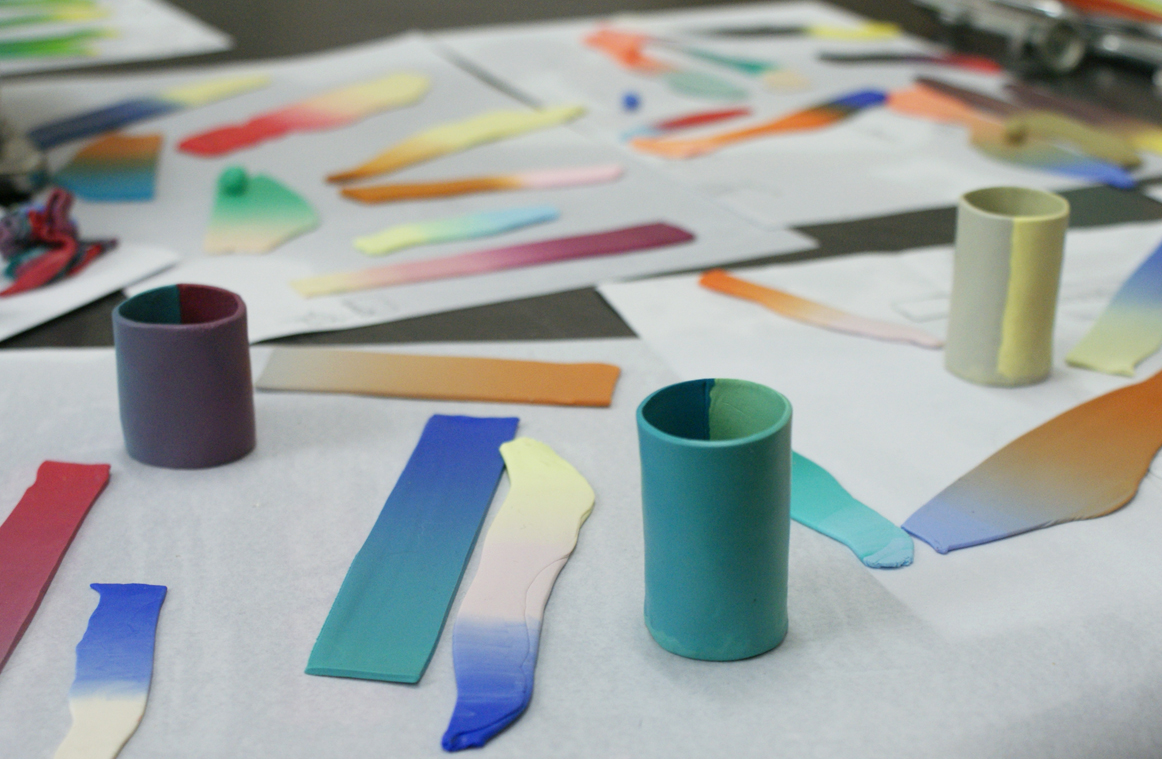 Lex Pott's Palet is a series of colourful vases made from clay and polymer clay. By mixing two colours of clay with a controlled rolling technique, a gradient is created in the material itself. The title refers to the mixing of paint as it is done by painters. Palet dissects and exemplifies the mixing of colours.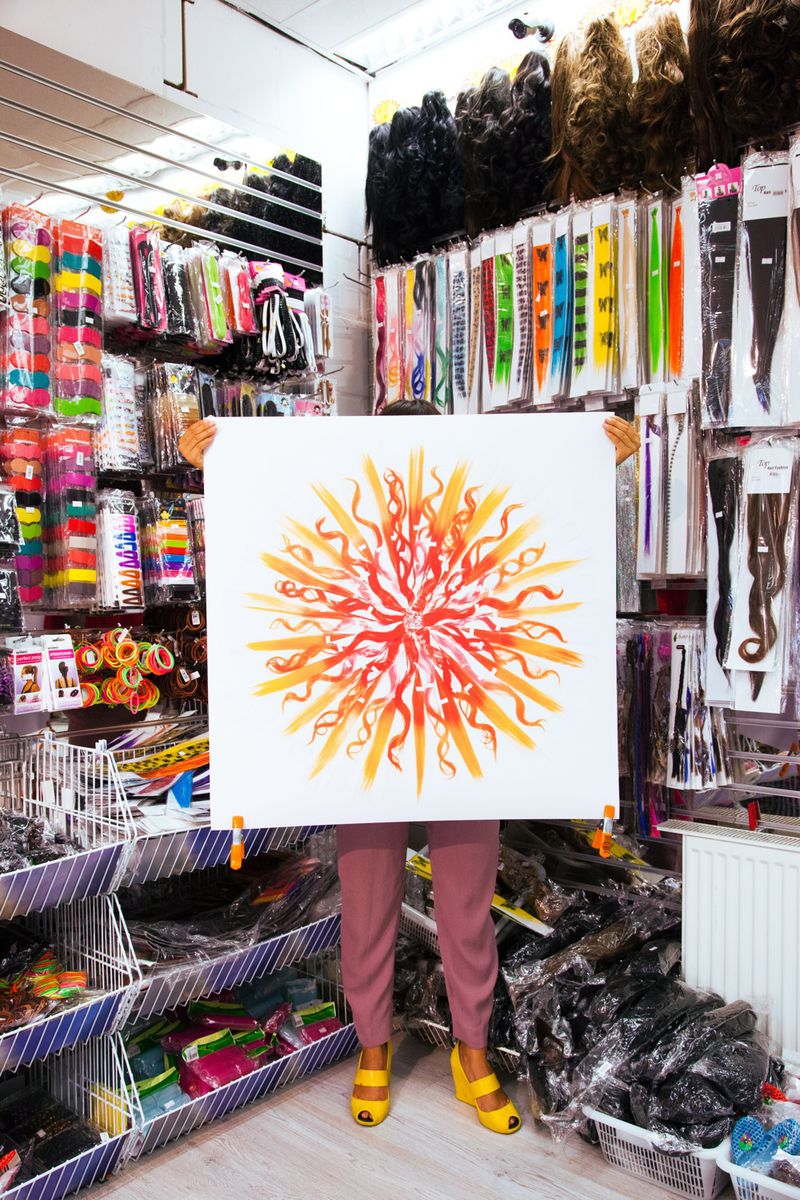 Simon Wald-Lasowski's 42 × 1€ deals with the world of the bargain store - a world in which objects are cheaply made, thoughtlessly bought and carelessly thrown away. By presenting them in a new context, he reevaluates these objects and shows his respect and appreciation for their usually overlooked qualities.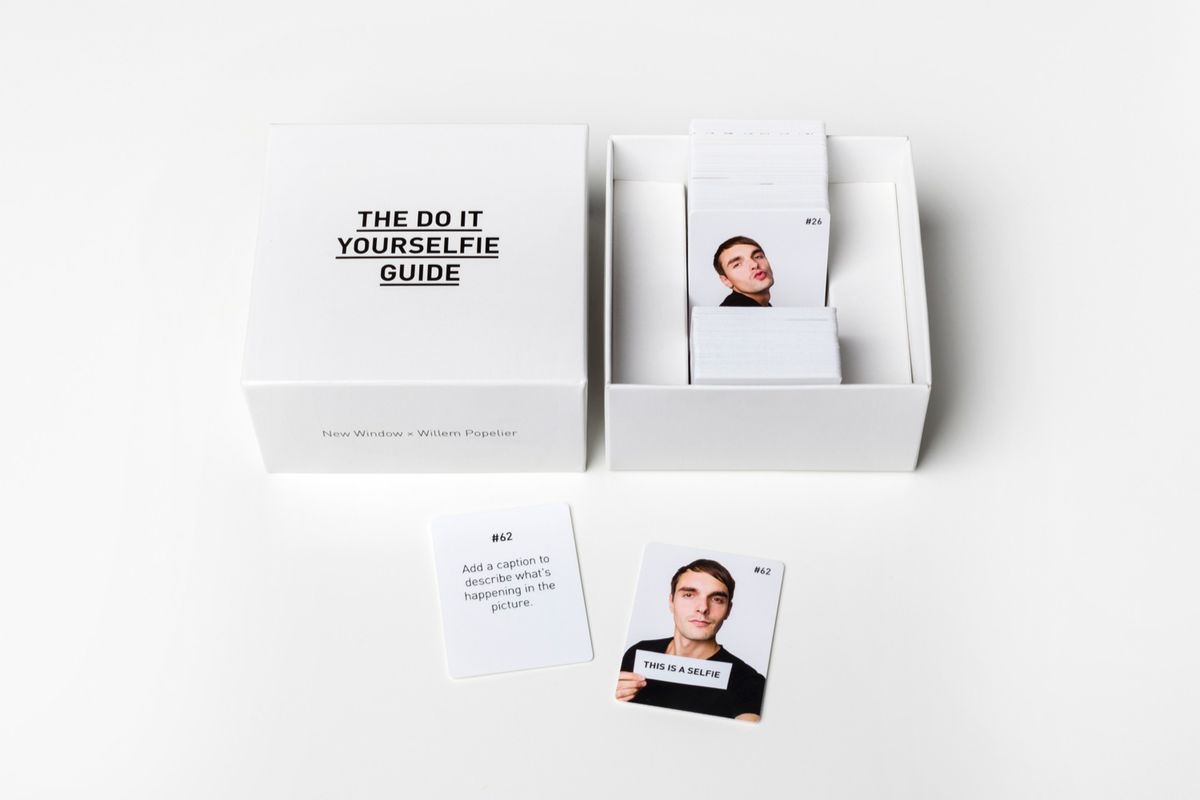 Willem Popelier focuses on the politics of photographic representations of identity. He analyzed thousands of selfies, tips and research articles on selfies and made The Do It Yourselfie Guide - the ultimate guide with 66 rules and 66 Identity Pictures on how to capture the best version of yourself. (Supported by the Mondriaan Fund)
The Dutch Design Week will take place from 18 to 26 October 2014. The Klokgebouw will be open everyday from 11:00 – 18:00.
Address: Klokgebouw, Klokgebouw 50, 5617 AB Eindhoven