The amount of 50 unique prints is dazzling. To make it easy I will for now only show a series of prints in which you can clearly see the 5 print sequences as described in 'Working structure'.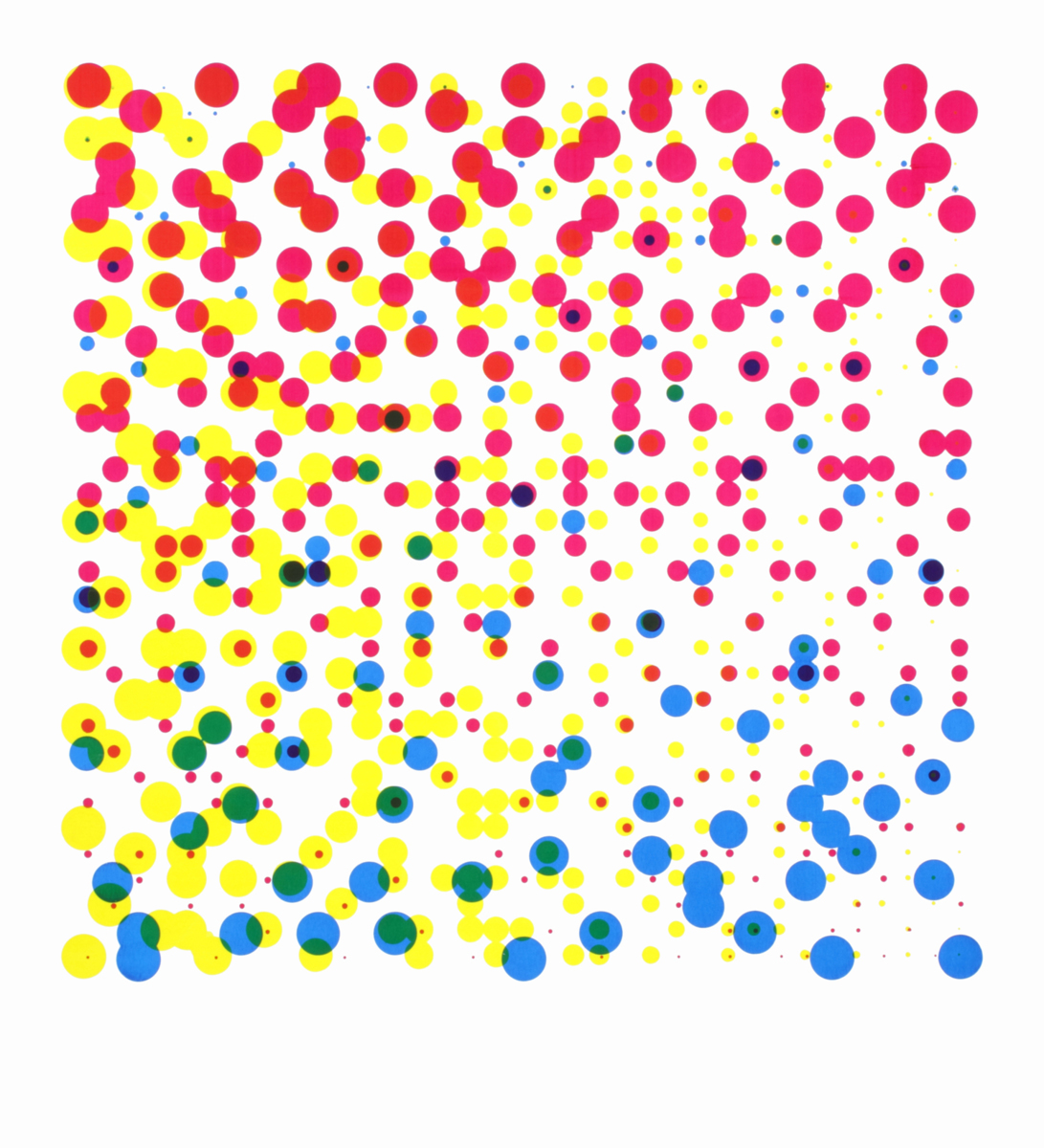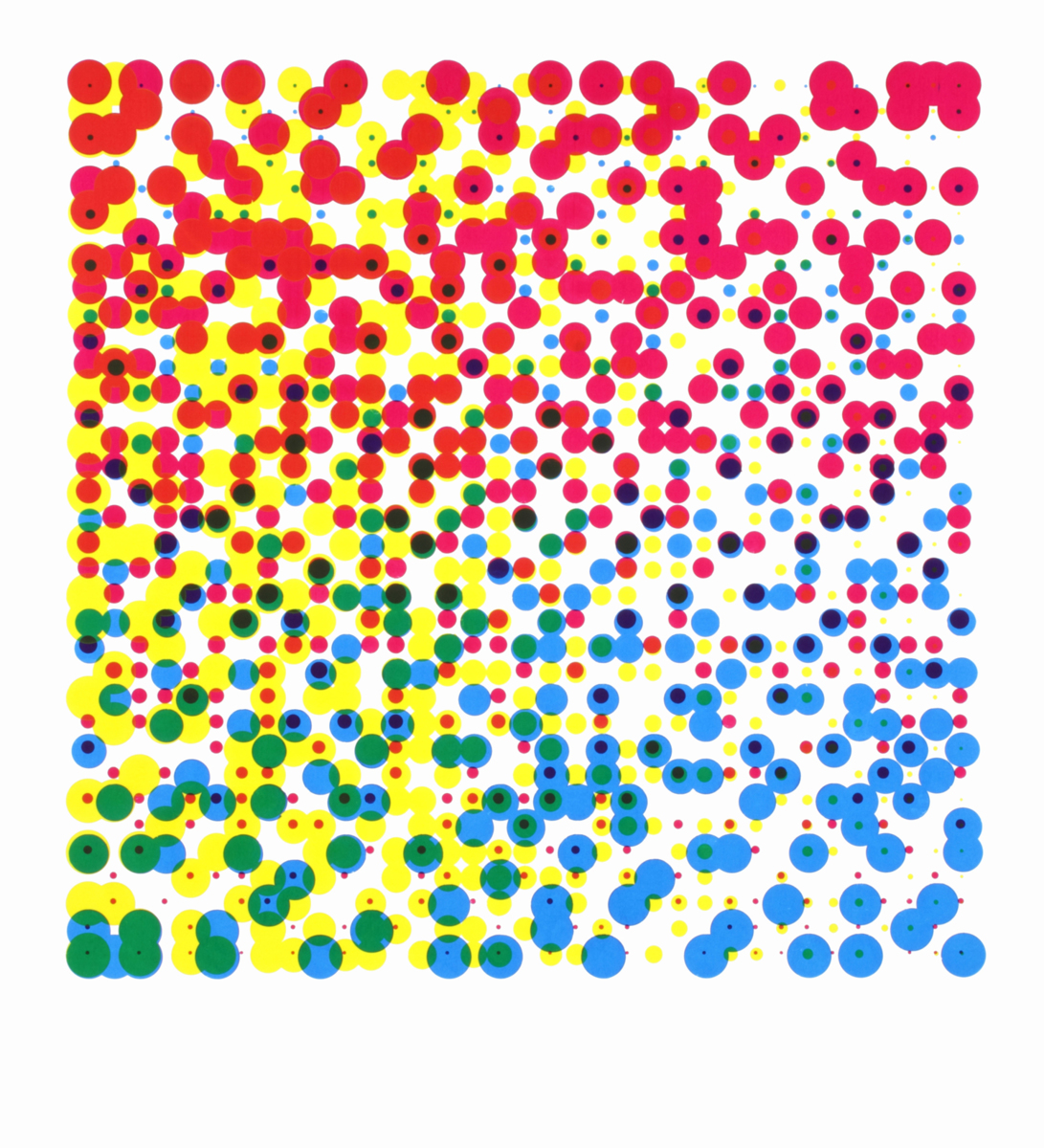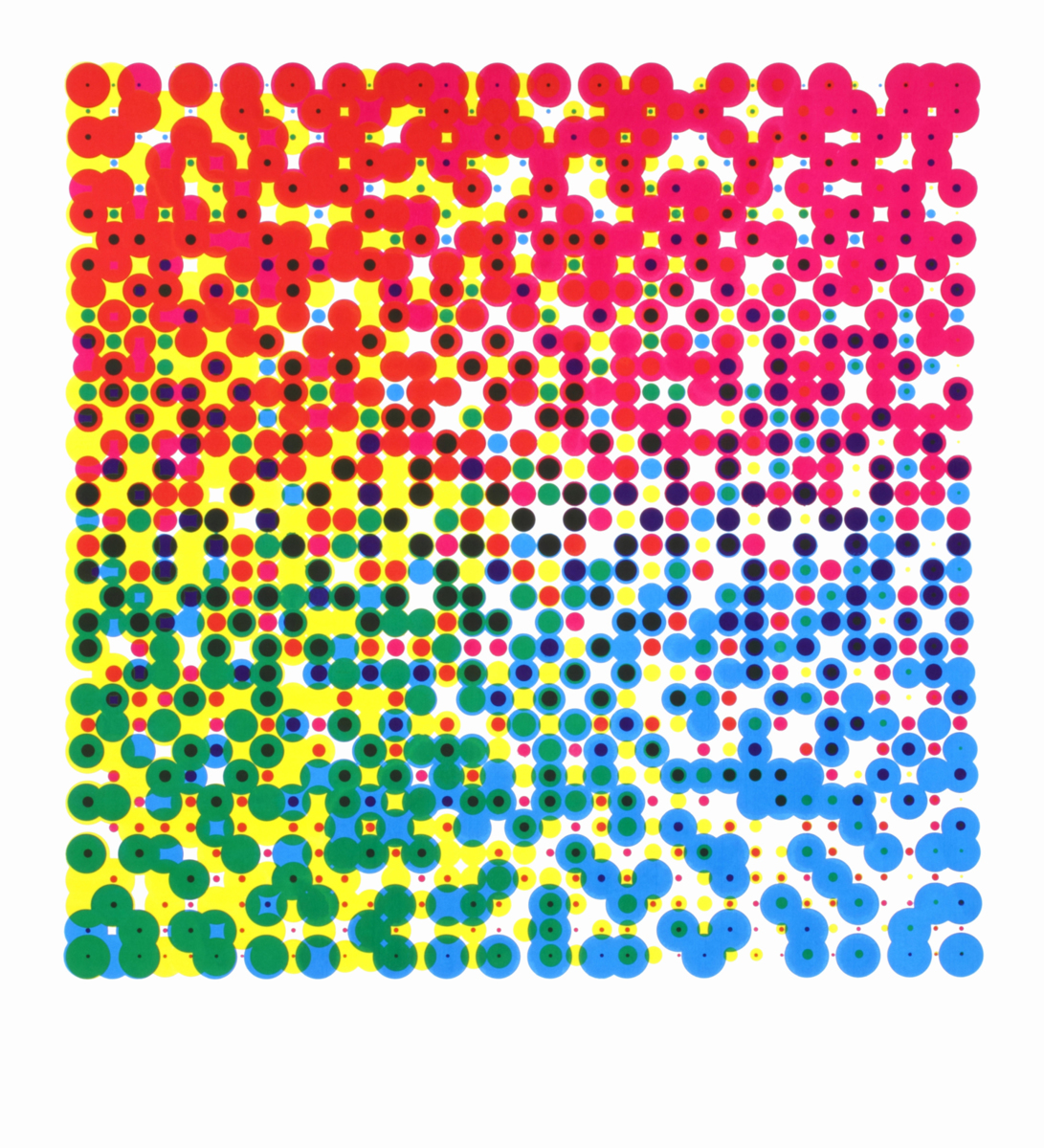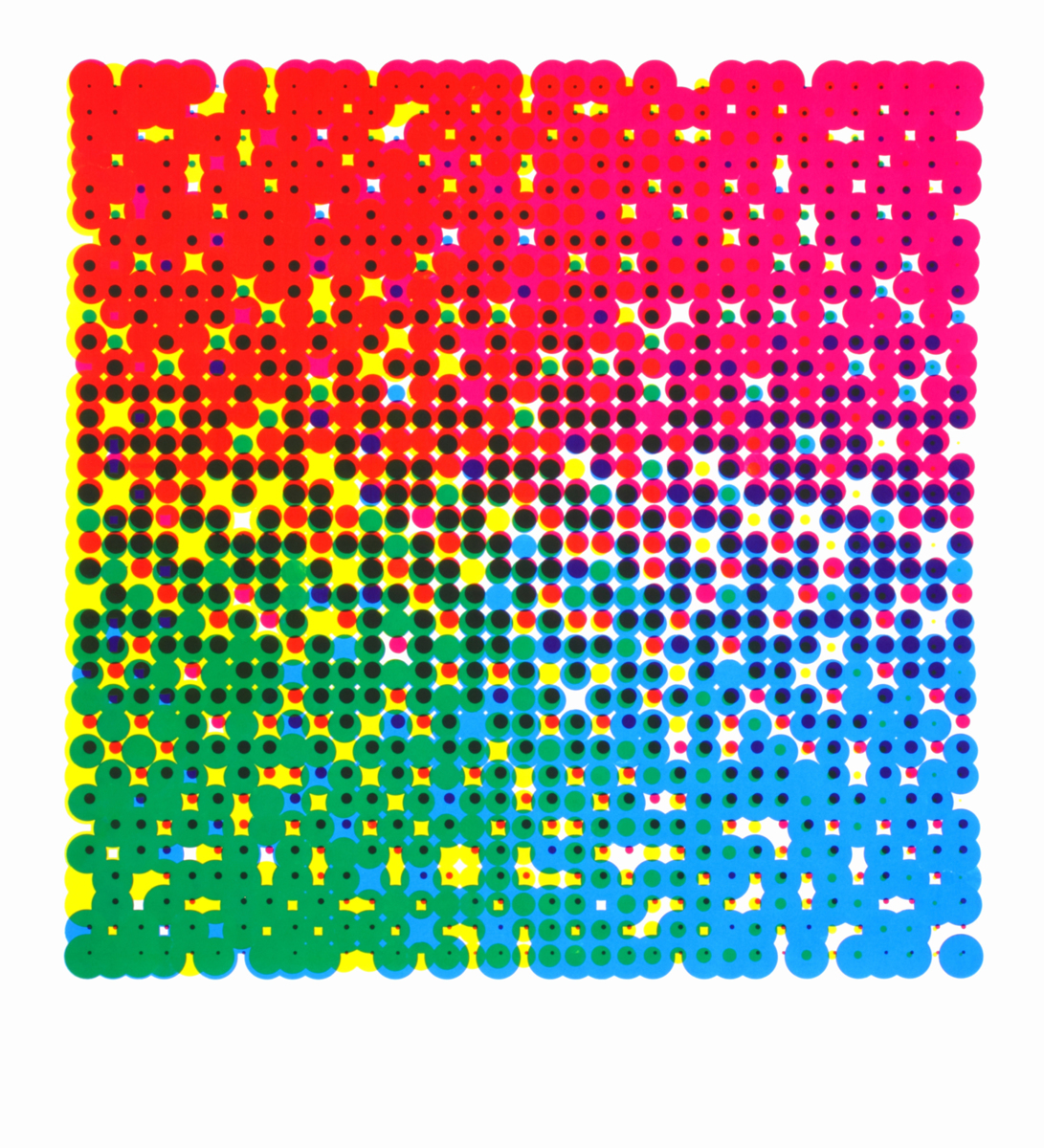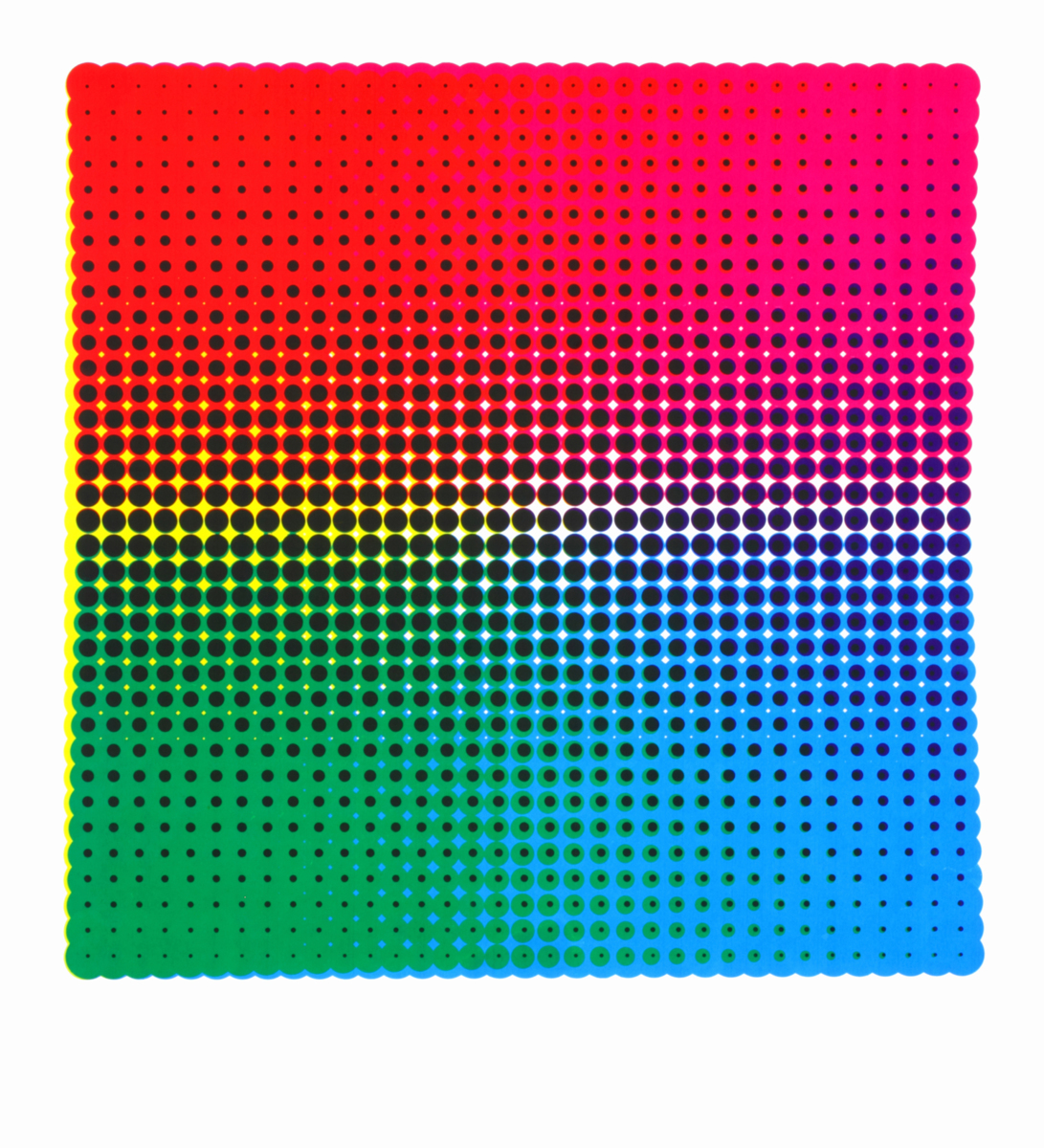 And some detail shots of the same prints: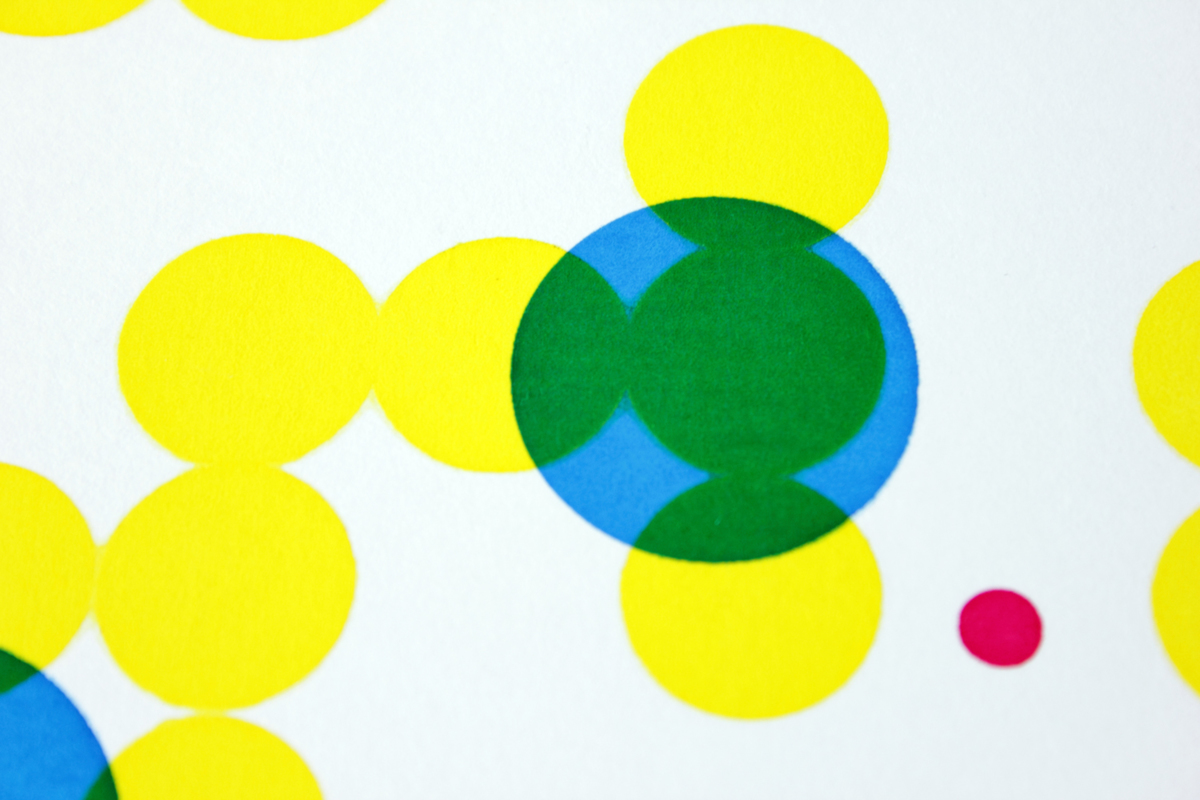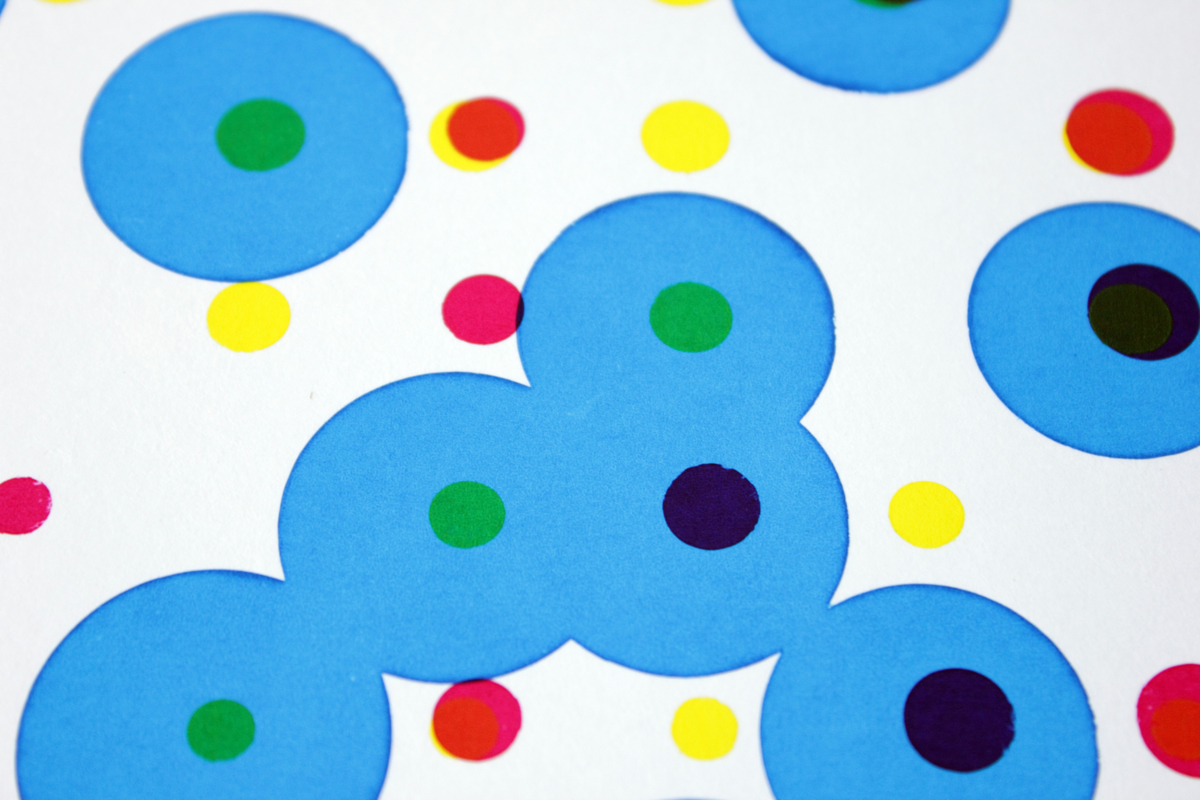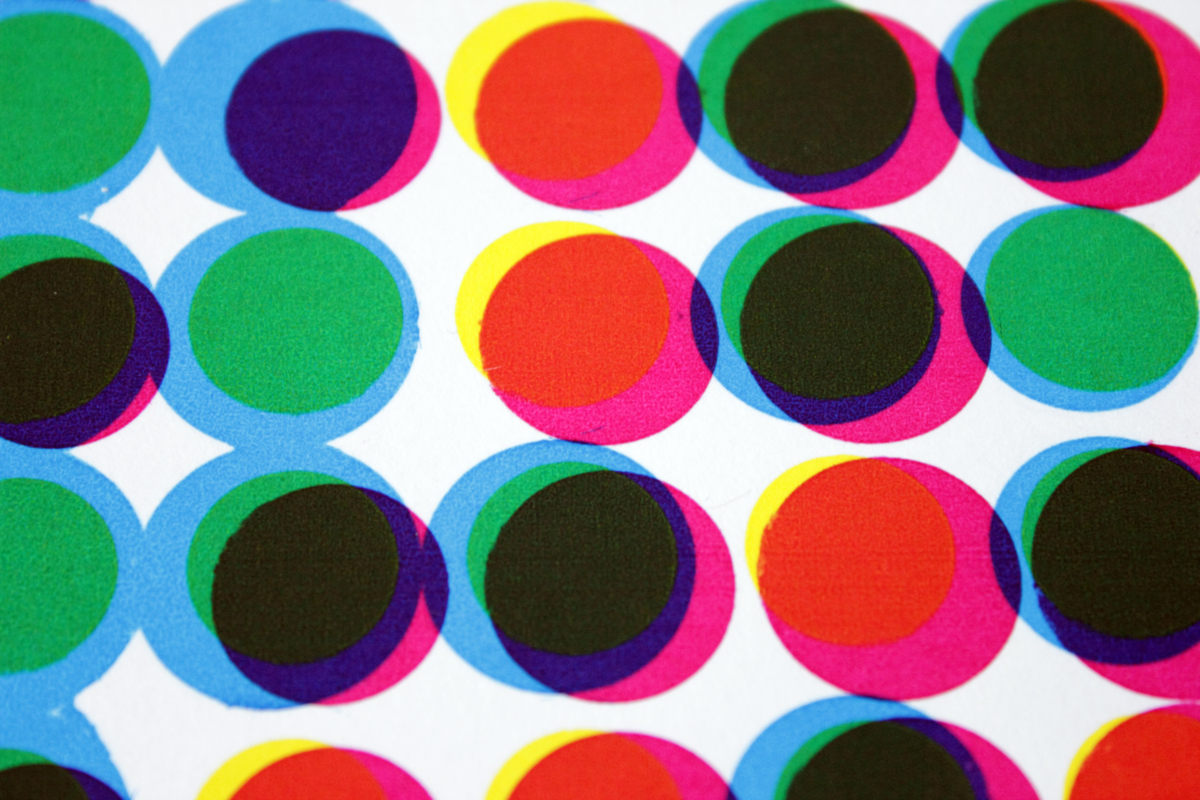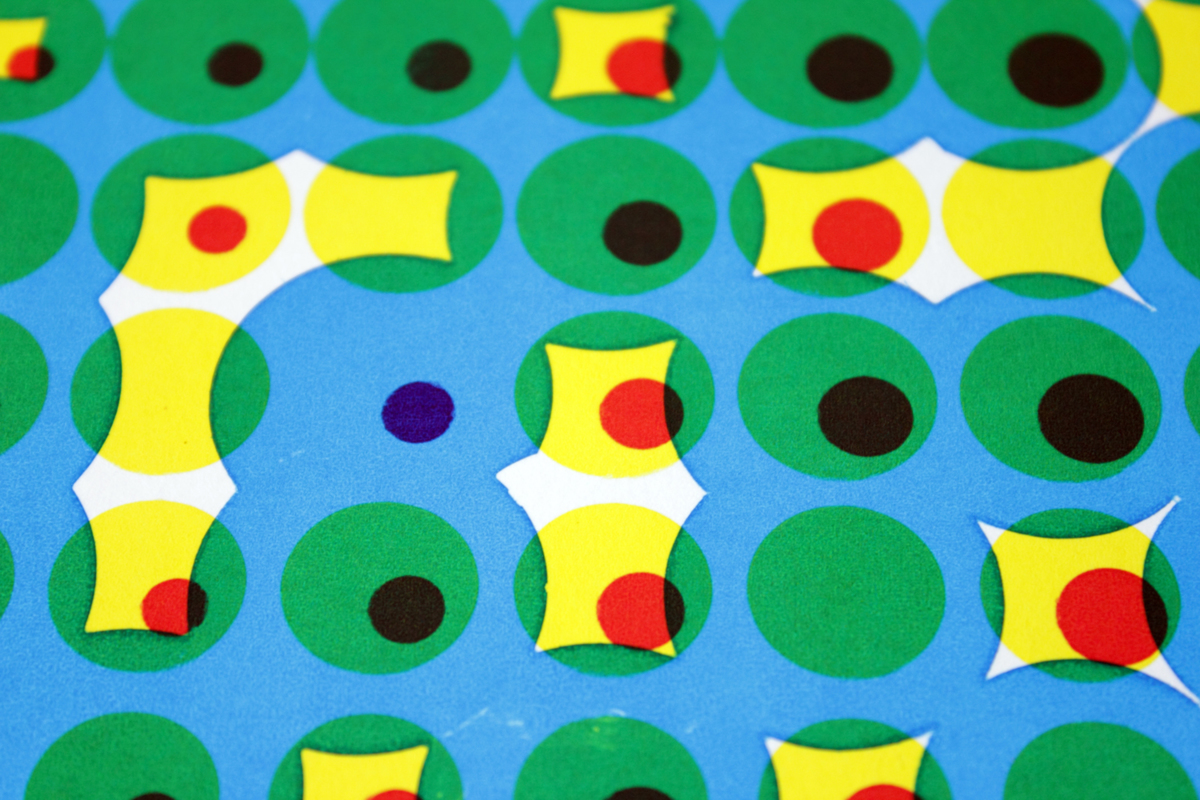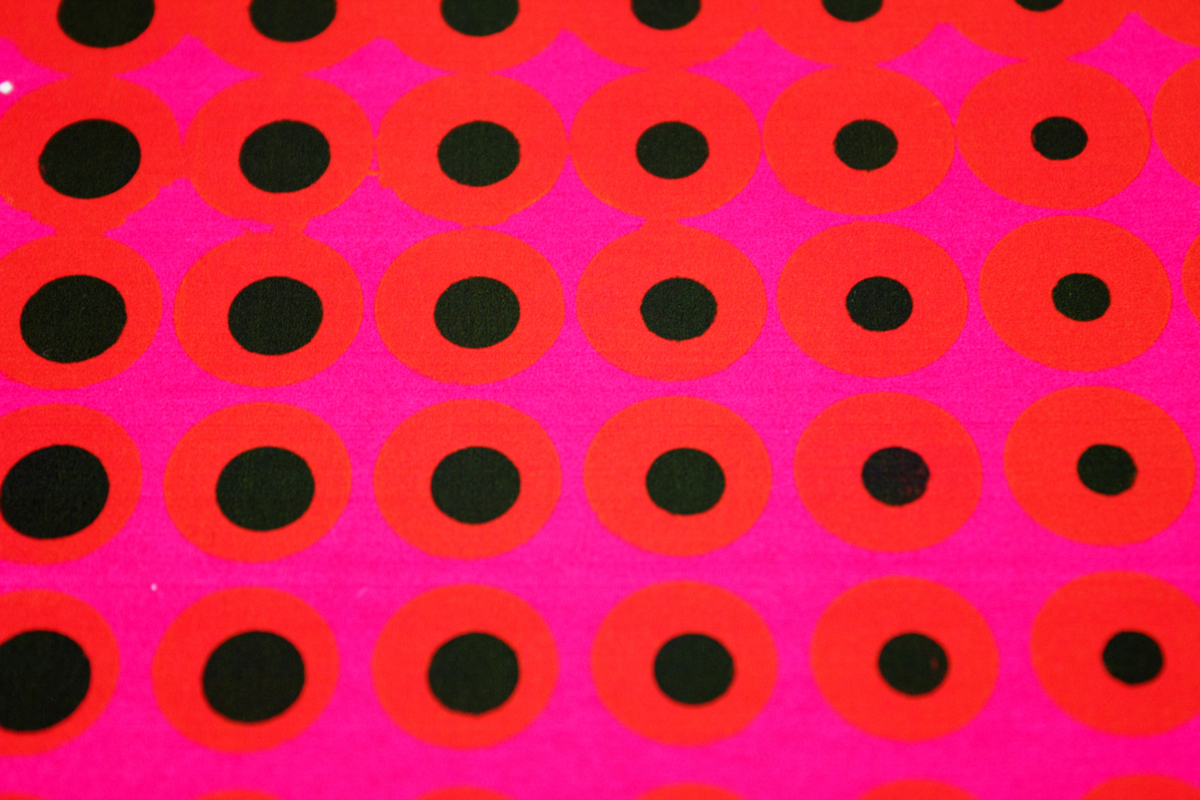 Next week I'll try to show an overview of all 50 prints!